Discovery Zone
Sundays, 5:00-7:00 pm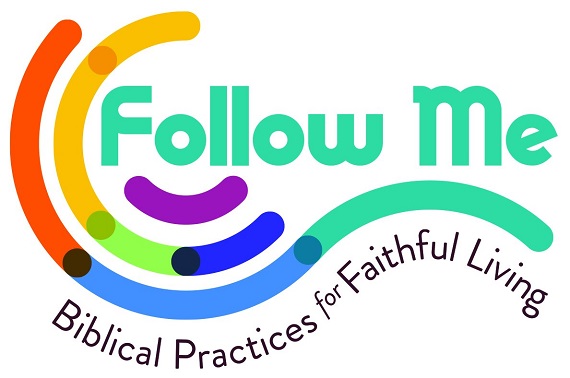 Our Discovery Zone program meets every Sunday during the school year and is for children from birth up through adults. We have classes for children birth-preschool, elementary ages (kindergarten-5th grade), middle school- high school ages, and adults. We will begin our program on August 21st, 2022. We gather from 5pm to 7pm

Each evening we will have an activity, a Bible lesson, and a meal. During discovery zones we will be using the "Follow Me" curriculum including:

• "Honor God's Diversity"
• "Practice Spiritual Disciplines"
• "Practice Joy"
• "Live in Community"
• "Hope"
• "Follow Jesus"
• "Confess"

We look forward to seeing you this year!