Advent Event
Sunday Dec. 8, 5 p.m. - 7 p.m.

Join us for an evening celebrating the season!
We'll begin with a sumptuous
Potluck Meal
followed by the
Children's Christmas Pageant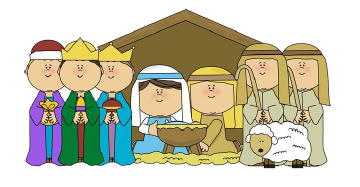 Hear the story retold as has never been told before.
Sign up in the Back of the Sanctuary or by calling the church office.
Link to this event.