Jesus And Me
Sunday Mornings during Worship Service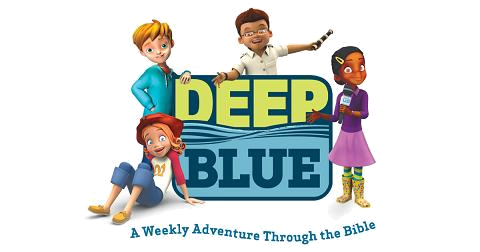 Jesus and Me (JAM) is our Sunday School program for children ages kindergarten through 5th grade. We meet during worship time after the children's focus on the 2nd, 3rd, and 4th Sundays of each month.
Please bring your child with you to the service. We will move upstairs to the Heart Room following the children's message for JAM. This year we are engaging in the Deep Blue Curriculum in which we will learn how to be good neighbors and community members according to God's word.
We invite you to bring your child on the 1st (and 5th) Sundays of the month in order to experience a full worship service. We have bags for the children to stay engaged with what is going on in the service, and we encourage you to quietly explain the parts of the service and the importance of worship in our lives (this is a part of them learning also).

We look forward to seeing you and your children this year!