Vacation Bible School
June 17-21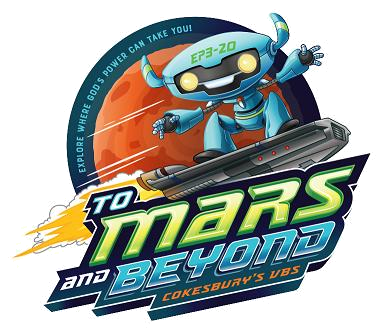 Mark your calendars and pack your bags because we are about to blast off on a new Vacation Bible School experience. We will be exploring the amazing creation of God as we perform science experiments and study the Bible together. We will learn how God made this amazing universe that we live in.

Come join us the mornings of June 17-21st from 9 am-12:30 pm. We welcome all children from preschool age up through 5th grade.
Cost for members is $20, non members $25. Bring a friend or some siblings and we will give you a discount! A t-shirt and lunch are included in the cost.
We only have 40 slots available and they fill up fast so to register please click >here<.

We can't wait to see you there!