Annual Women's Retreat
Friday May 11, 4 p.m. - 4 p.m.
St. Teresa's Retreat Center in Columbus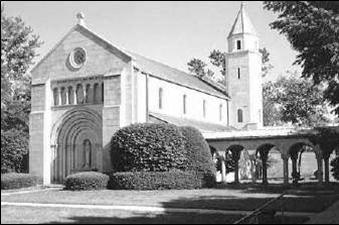 You are invited to get away and explore your faith in the company of other women at our annual Women's Retreat. Our time together begins with dinner on Friday and ends mid-afternoon on Saturday.
In between our leader, Rev. Kristin Schutte will lead us in an exploration of evil, suffering and the crisis of faith.

There will also be plenty of time to relax, refresh and enjoy the grounds of the St. Teresa retreat center on the east side of Columbus.

The cost is $62.00 for the weekend and includes lodging and meals.

You may register at the sign-up sheets in the back of the sanctuary.
Questions? -- call Kristin